Investor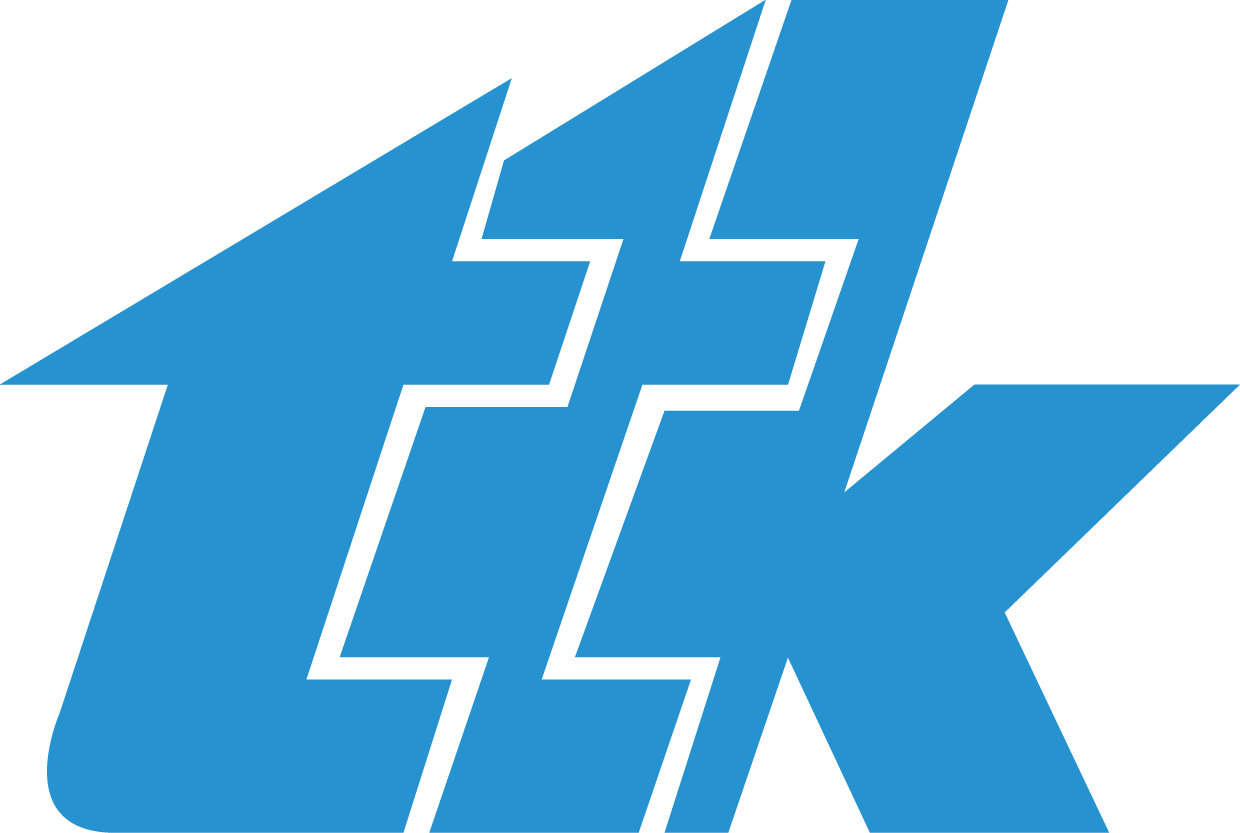 Immidart Technologies LLP is an Enterprise SaaS company offering Global Mobility solutions to organisations across the world. The firm is backed and incubated by the TTK Group, a global conglomerate in India. Immidart was founded in January 2015 and has its headquarters at Bengaluru, Karnataka, India.
We are a technology company that develops secure on-cloud enterprise grade applications that can be used by companies of any size and scale. The organization has a well-established leadership team that carries decades of experience, domain expertise and deep insights into the complexities of immigration for companies that do business across borders. We are proud to have an experienced and passionate workforce with a proven track record of developing, deploying, maintaining and supporting large scale applications globally.
The firm has a strong network of industry veterans, customers, and vendors for active collaboration and continuous knowledge sharing throughout the product development and enhancement life cycles. So we believe that we have necessary competitive advantage to set ourselves apart as the leading global SaaS company in the Immigration Space through delivering solutions that you can rely on.